Slots

| » |

Updated On 01/26/2023

| » |

| » |
---
Can a slot machine be due for a payout
---
Im always asked Can a slot machine be due for a payout? The idea that a slot machine can be due for a payout is a myth. The outcome of each spin on a slot machine is determined by the RNG, and the odds of winning are the same on every spin, regardless of how long it has been since the last payout. It's important to remember that the main purpose of playing slots is to have fun and entertainment, and to always gamble responsibly.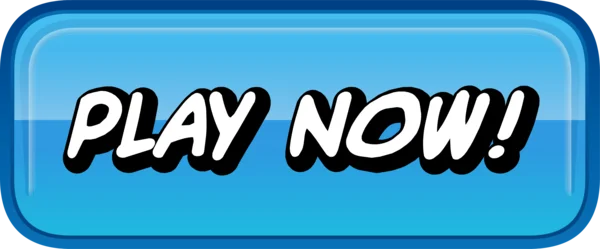 Slots Plus offers a $40 SlotsPlus No Deposit Bonus Code to all new online gamblers who have not had an account at SlotsPlus casino. This is just a small token to thank you for trying the casino out and to give you a taste of the action. Get Started Here. Remember if you win with our SlotsPlus No Deposit Bonus Code the money is yours to keep. In addition when you are ready to deposit your own money we will give you a tempting offer for your business a 400% bonus on your first deposit up to $10,000.

Slot machines are a popular type of casino game known for their simplicity and the potential for large payouts. However, one of the most persistent myths surrounding slot machines is that they can be due for a payout. This idea is based on the belief that if a slot machine has not paid out in a while, it is more likely to do so in the near future.
How Slots Work
To understand why this belief is false, it is important to know how slot machines work. Slot machines are controlled by a random number generator (RNG), which is a computer program that generates a random sequence of numbers. These numbers correspond to the symbols on the reels of the slot machine, and the RNG ensures that the outcome of each spin is completely random and unpredictable.
The RNG is constantly running, even when the machine is not being played, and the odds of winning on a slot machine are the same on every spin. A slot machine that hasn't paid out in a while is no more likely to pay out a big jackpot than one that just hit. Each spin is an independent event, and the outcome of one spin does not affect the outcome of the next spin.
Slot Regs
Furthermore, casinos and gaming authorities have strict regulations in place. This is to ensure that the odds of winning on slot machines are fair and consistent. These regulations require that the machines be regularly audited and tested. So this ensures that they are operating correctly. Additionally that the odds of winning are in line with what is stated on the machine.
It is also important to note that many slot machines have a lower payout percentage during the base game and have a higher payout percentage on bonus rounds, free spins or special features. This means that a player may not win much during base game but can still hit a big win during bonus rounds.
---